Roadcruza RA610 Tyres Available in Sheffield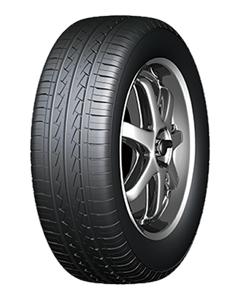 ---

RA610
More information
Features:
3 Wide longitidinal grooves ensure the water evacuation and prevent the tyre lateral slide.
Variable pitch and optimized lateral grooves efficiently reduce the riding noise for a more comfortable driving.
Optimized ground contact shape reduces the rolling resistance and enhances the riding stability.
Compound formula with high percentage of silica enhances the grip performance.
---